7/27/11, 6:50 PM
The sealed letter, part two.
Ore made me jump out of my skin when he dropped a note telling me that I could reveal the sealed letter now. Jeez.
Anyway, here's the front (click for larger)...

...and here's the inside.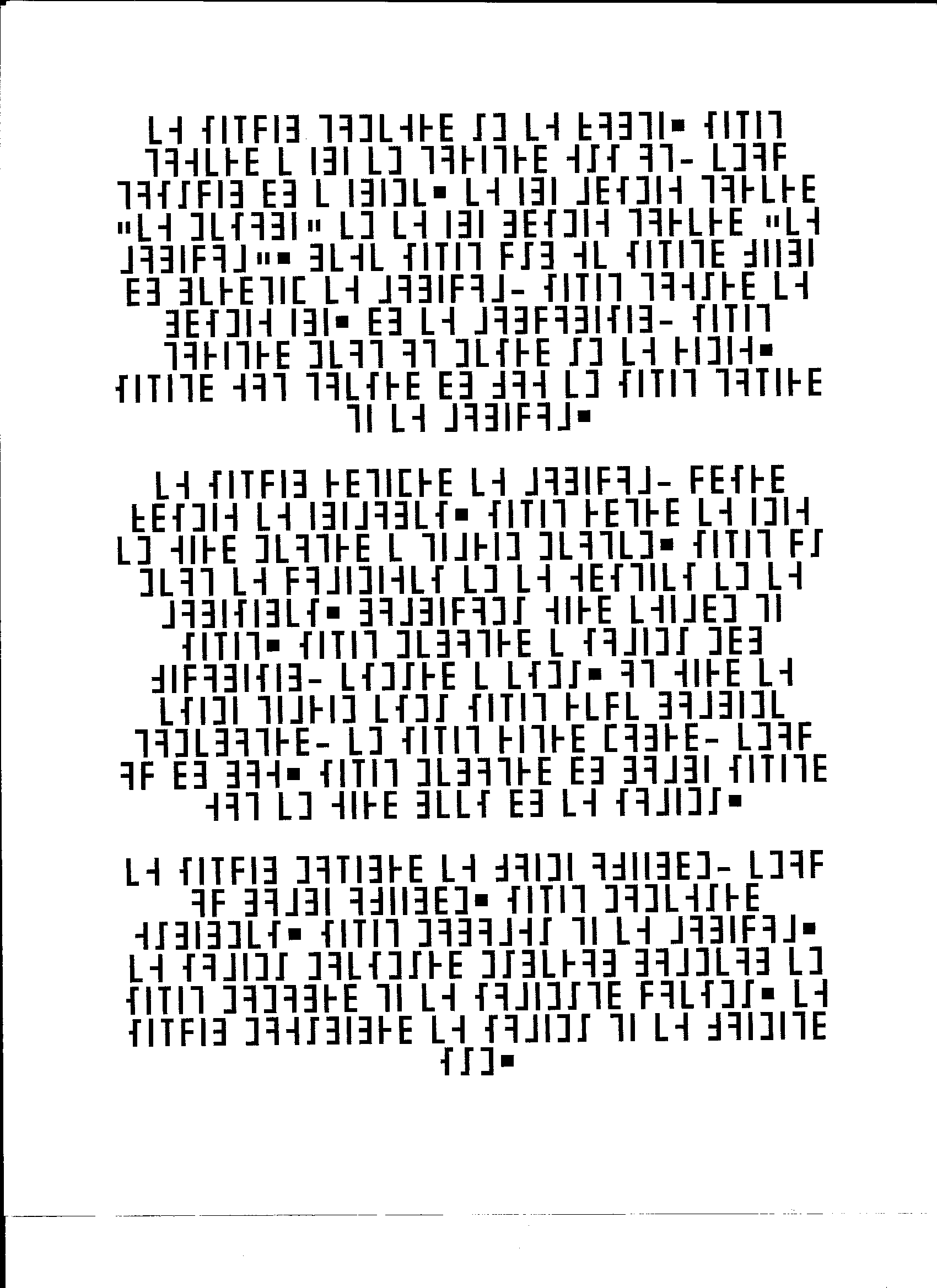 So uh, I don't know how he expects you to translate all of this. That seems like too much. But I don't know the language like you guys do!
Thinking about going to Old Smokey when this disease blows over. I think someone requested I go there. I can't shake the vision I had of what those guys there looked like, though, and that might be enough to keep me from going.
---